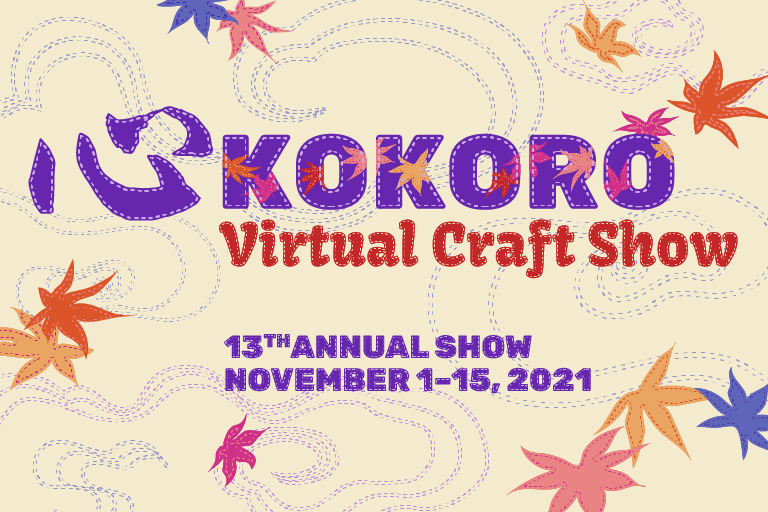 Kokoro2021 is closed. Thanks for your support and see you next year!
The 13th Annual Kokoro Craft Show is now closed! Thank you to the Sponsors, Vendors and Shoppers who helped make this event a success! All funds raised benefit the Japanese American National Museum's (JANM) education and cultural programs.
Follow us on: Instagram, Facebook, JANM 1st & Central blog and JANM Events.
Kokoro Memories!